SNOW DAYS For Small Business?
When should small business owners give snow days to employees?
Winter is here. Last month's bomb cyclone, courtesy of winter storm Grayson, and several heavy snowfalls in the past couple of weeks made sure to remind us of that. But what's a small business to do when the roads are iffy or weather conditions are just downright dangerous? Are you required to close the office?
The answer is, it depends. We'll do our best to help you dig into the rules, regulations, and requirements so you can keep your employees safe and your office running.
Calling it a Day
There are no hard and fast rules regulating office closure for private businesses or snow days for small business specifically. In most cases, even a government-declared State of Emergency does not mandate administrative policies for individual businesses or employee travel.
That being said, your number-one priority should be the health and safety of your greatest assets – your employees. Requiring them to report to the office on days when plows can't keep up with snowy, icy roads or situations that pose a threat to public safety does nothing for employee morale. And calling for an in-office workday when schools are closed due to inclement weather creates a hardship for many working parents. But as a business owner, we know you've also got to keep your eye on the bottom line.
Knowing When to Pay
According to the Labor Law Center, state laws vary regarding business closures during inclement weather, but most states abide by the federal Fair Labor Standards Act (FLSA). Under the FLSA:
Hourly (non-exempt) employees need only be paid for hours worked. If you close your business for a day, requiring hourly employees to stay home, you are not required to pay those employees for that day.
New York also has Call-Back/Report-In pay laws that require employers to pay hourly employees a minimum number of hours when they work less than their scheduled shift. In New York state, if a non-exempt employee reports to work, he must be paid for the full shift or four hours of work (whichever is less), even if he's sent home early because of bad weather.
Salaried (exempt) employees who are willing and able to work (and have worked at least a few minutes during the payroll week) must be paid their salary each day your office is closed due to inclement weather. The same holds true for exempt employee who stays home on a snow day, but does an hour or two of work from home.
Making a Plan
It's a good idea to develop an office policy about how your company will handle employee work hours and payroll in the event of inclement weather or other emergencies. The policy, a written copy of which should be provided to all current and incoming employees, should include:
How your office defines an inclement weather day or emergency
How and when employees will be contacted about office closures (for both full-day and partial-day closures)
How/if employees will be paid on days they are not in the office due to inclement weather
You might also address possible alternatives to working in the office on inclement weather days. Options include allowing employees to work from home (keeping your employees safe and your production flowing) or allowing employees to take a personal or vacation day when your office is open but they can't make it in due to weather.
Whatever you decide, be sure to balance your business needs with your employees' needs. Have questions about FLSA or other labor laws in New York state? Visit the New York State Department of Labor website or contact your corporate attorney.
Want more ideas for sprucing up your office space place? Contact Susan Touhey at The Anderson Group for tips and tools to improve your office space design, productivity and efficiency.
Call 518-458-7726
or
email stouhey@andersonoffices.com.
Thank You
You have been subscribed.
Sorry
There was a problem submitting the form, please reload the page and try again.
Latest

Tweets

Today, we're honoring the brave men and women who made the ultimate sacrifice for our country 🇺🇸

Join us in supporting organizations like @FoldsofHonor this #MemorialDay https://t.co/Rs1yL9qOC8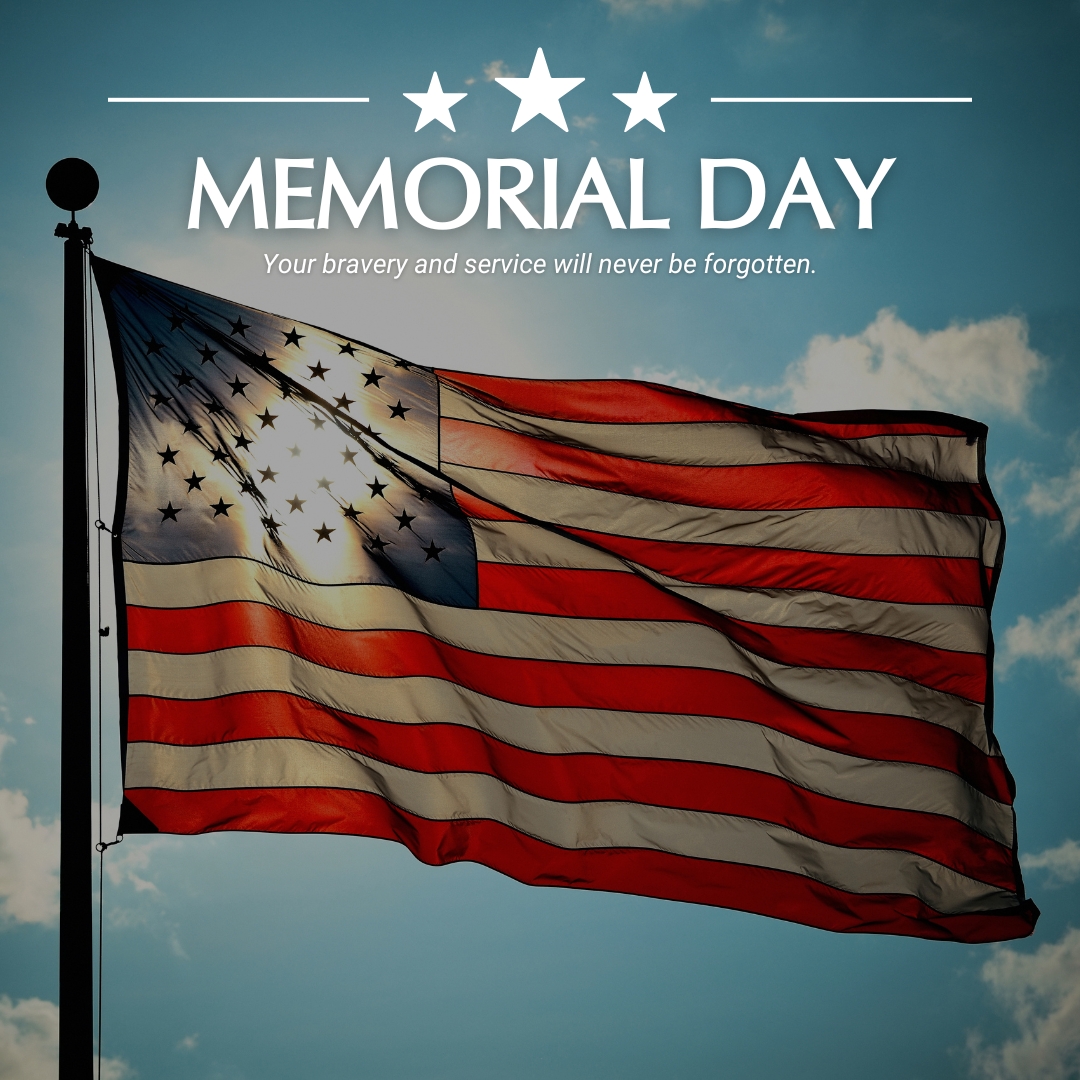 𝗣𝗲𝗿𝗺𝗶𝘁𝘁𝗲𝗱 𝘂𝘀𝗲 can vary based on building location and zoning laws. Manufacturing, retail and food services are examples of uses that can be negotiated in a permitted use clause.

For more ➡️ https://t.co/GqI6ISnzqt

#PermittedUse #OfficeTermsToKnow #OfficeSpace https://t.co/IUC80znSUj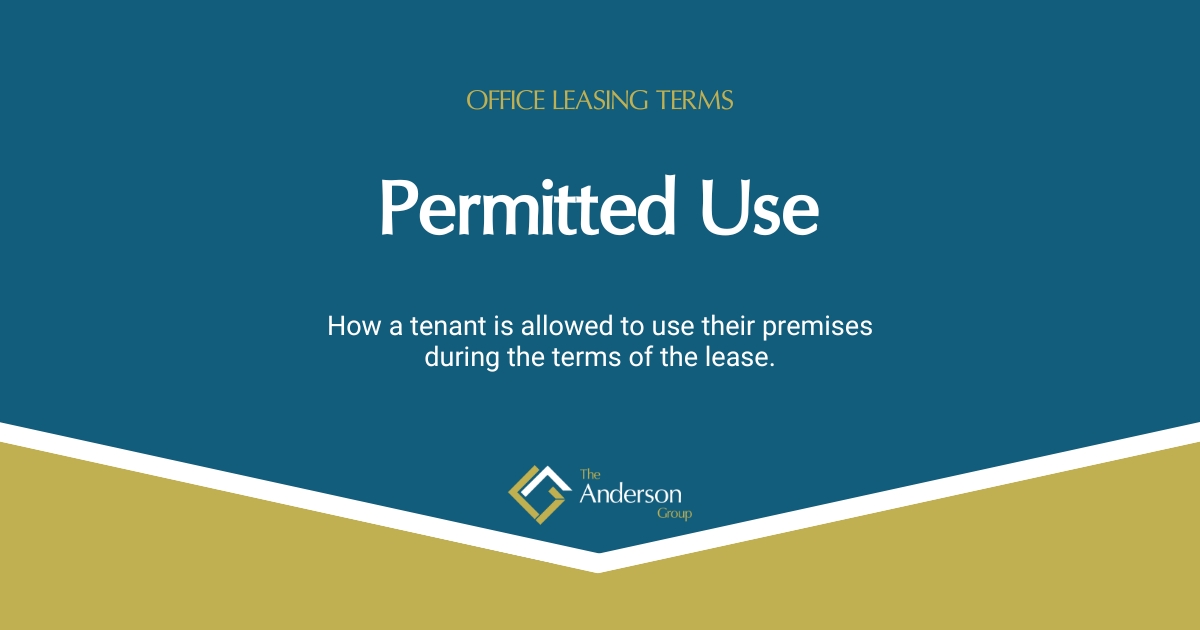 17 Computer Drive West - Customized 3️⃣ Ways!
Which floor plan do you like the best? Comment below!

Space Details:
🏢 3,878 RSF
✈️, 🛣 & 🍔 close by

Most of our office spaces can be customized to ensure that our tenants get an office they love! ➡️ https://t.co/444JEUYXFb https://t.co/VyErKXLF0I