The Albany Metro Mallers – 3 Things You Might Not Know
1. They were founded nearly 50 years ago in 1972. 
The team was founded shortly after a group of great sports guys (i.e. John DeRouch, Dave Fleck, Jerry Confer and others) had a casual conversation with Willard T. Anderson, of Anderson Realty, about how great it would be to bring a football team to Albany. A week later it was announced that the new team would be supported by Anderson Realty and the journey to multiple National Semi-Professional Championships would begin (Source – Internet Archive).
2. The name "Metro Mallers" refers to the construction workers who built Albany's South Mall in the 1970s.
At first listen, it would be easy to think that their name was "Metro Maulers" in reference to the word "mauling," but you'd be wrong. They held a radio contest to name the team, and in honor of the construction workers who were changing the face of the Metropolitan City of Albany's South Mall, the "Metro Mallers" were born. They have changed their name many times over the years but returned back to the original "Metro Mallers" moniker (Source – Internet Archive).
(Source – https://farm2.static.flickr.com/1460/24417877522_2ea950ec95_b.jpg)
3. They have won 3 National Semi-Pro Championships. 
The team has brought back 3 National Semi-Pro Championship titles to the Capital Region in 2008, 2013, and 2016. They've had a long and successful history which was spent primarily playing their home games at Albany's Bleecker Stadium. The Metro Mallers have had many great players who have come close to joining NFL rosters and other professional leagues around the world (Source – Wikipedia).
(Source – Facebook)
The Anderson Group Family is proud to have been a part of the founding roots of the storied Albany Metro Mallers Football team. Share your favorite Metro Mallers moments in the comments section along with any extra information you have about their history.
Want more ideas for sprucing up your office space place? Contact Susan Touhey at The Anderson Group for tips and tools to improve your office space design, productivity and efficiency.
Call 518-458-7726
or
email stouhey@andersonoffices.com.
Thank You
You have been subscribed.
Sorry
There was a problem submitting the form, please reload the page and try again.
Latest

Tweets

Today, we're honoring the brave men and women who made the ultimate sacrifice for our country 🇺🇸

Join us in supporting organizations like @FoldsofHonor this #MemorialDay https://t.co/Rs1yL9qOC8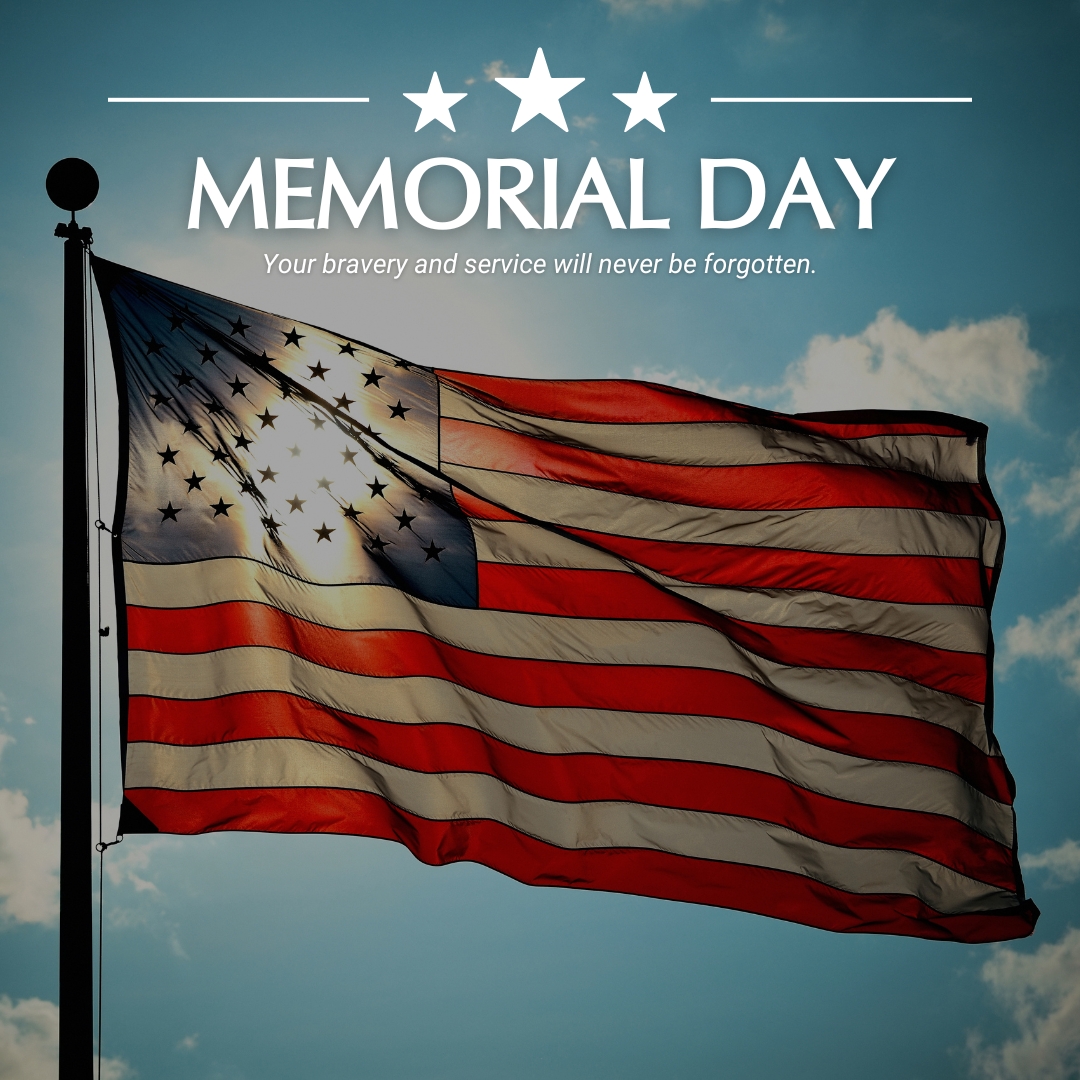 𝗣𝗲𝗿𝗺𝗶𝘁𝘁𝗲𝗱 𝘂𝘀𝗲 can vary based on building location and zoning laws. Manufacturing, retail and food services are examples of uses that can be negotiated in a permitted use clause.

For more ➡️ https://t.co/GqI6ISnzqt

#PermittedUse #OfficeTermsToKnow #OfficeSpace https://t.co/IUC80znSUj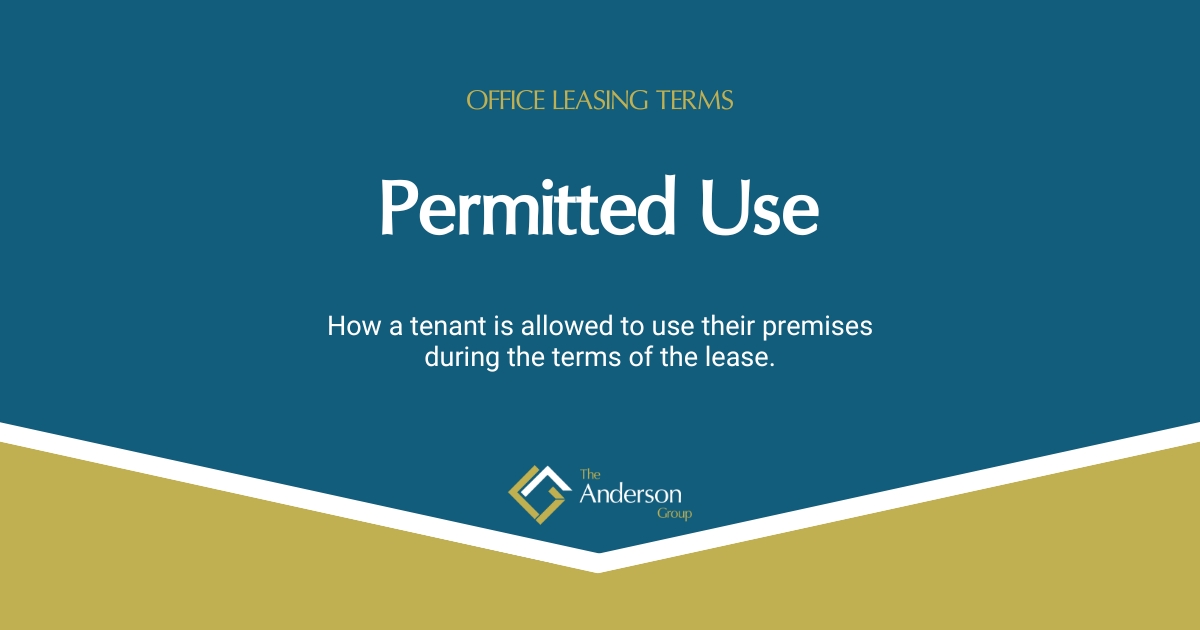 17 Computer Drive West - Customized 3️⃣ Ways!
Which floor plan do you like the best? Comment below!

Space Details:
🏢 3,878 RSF
✈️, 🛣 & 🍔 close by

Most of our office spaces can be customized to ensure that our tenants get an office they love! ➡️ https://t.co/444JEUYXFb https://t.co/VyErKXLF0I