Wishing Nothing but Success for Nothing Bundt Cakes
New bakery opens on Wolf Road
When Melissa Gleason began her professional career, she was a business analyst for ADT Security before transitioning to the New York State Department of Criminal Justice. Then, after a decade of being a stay-at-home mom, Gleason decided to get down to business – her own business.
Now the owner/operator of New York state's first and only Nothing Bundt Cakes franchise, located at 110 Wolf Road in Albany, Gleason says she's excited about the opportunity the future holds. She also says the decision to buy and operate a franchise location has been a labor of love and an exercise in patience.
The fact is, just a few short years ago, Gleason wasn't aware of Nothing Bundt Cakes. That is, until her in-laws in Baton Rouge, Louisiana told her about it. Her husband's family loved the cakes so much that they shipped one to her home in Clifton Park so they could try it. Her family loved it, and Gleason began doing some research. She says she thought about opening a franchise for a year, then took two years to get paperwork and other logistics in place.
"I saw there wasn't a franchise in New York. Ours is the first one and it's a test market," Gleason says. "Down south and out west, Nothing Bundt Cakes franchises have lines out the doors. People know the brand and the reputation is there."
She says people who moved here from the south, California and Texas have already called and emailed her asking when the Albany location is open.
Gleason manages a full staff of bakers, frosters and decorators, while she handles marketing and getting as many cake samples as she can in the hands and mouths of Capital Region workers and residents.
Nothing Bundt Cake's Albany location opened on Saturday, September 9. An official ribbon-cutting ceremony will be held on Thursday, September 28 at 10 a.m., with a grand opening on Friday, September 29 from 5-7 p.m. featuring free cake samples and wine. To round out the festivities, the bakery will hold a Cake-A-Palooza on Saturday, September 30, featuring cake samples, as well as free mini bundt cakes for a year for the first 50 customers (visit website for event details).
When it came to finding the perfect retail space for her franchise, Gleason says she owes all the credit to Nothing Bundt Cake's corporate real estate group, which takes special care to ensure its franchises have "protected territory" based upon the company's target customer demographics.
"I love our location on Wolf Road. Our business demographics show that we get a daytime population within a one-to-three-mile radius, which includes Corporate Woods, SUNY and other busy corridors," Gleason says. "The little bubble that is Albany keeps everything pretty close."
She says that although the original space at 110 Wolf Road, owned and managed by The Anderson Group, was larger than she needed, The Anderson Group was accommodating and nearly halved the space from 4,000 square feet to 2,006 square feet.
"The people at The Anderson Group have been fantastic," Gleason says. "They take care of any and every little problem, from a cracked window to water damage. They're responsive, smart and helpful."
Learn more about Albany's Nothing Bundt Cakes.
Want more ideas for sprucing up your office space place? Contact Susan Touhey at The Anderson Group for tips and tools to improve your office space design, productivity and efficiency.
Call 518-458-7726
or
email stouhey@andersonoffices.com.
Thank You
You have been subscribed.
Sorry
There was a problem submitting the form, please reload the page and try again.
Latest

Tweets

Today, we're honoring the brave men and women who made the ultimate sacrifice for our country 🇺🇸

Join us in supporting organizations like @FoldsofHonor this #MemorialDay https://t.co/Rs1yL9qOC8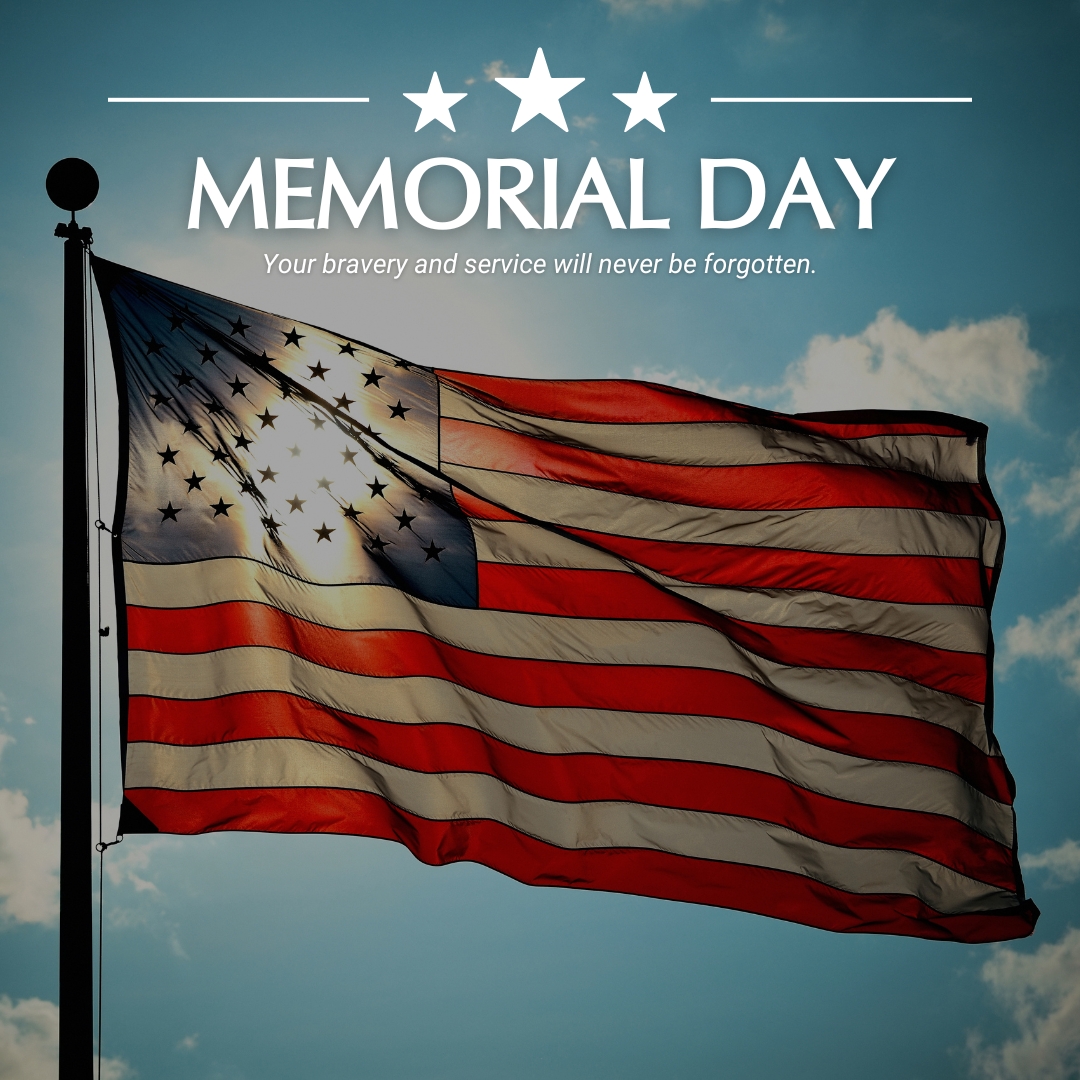 𝗣𝗲𝗿𝗺𝗶𝘁𝘁𝗲𝗱 𝘂𝘀𝗲 can vary based on building location and zoning laws. Manufacturing, retail and food services are examples of uses that can be negotiated in a permitted use clause.

For more ➡️ https://t.co/GqI6ISnzqt

#PermittedUse #OfficeTermsToKnow #OfficeSpace https://t.co/IUC80znSUj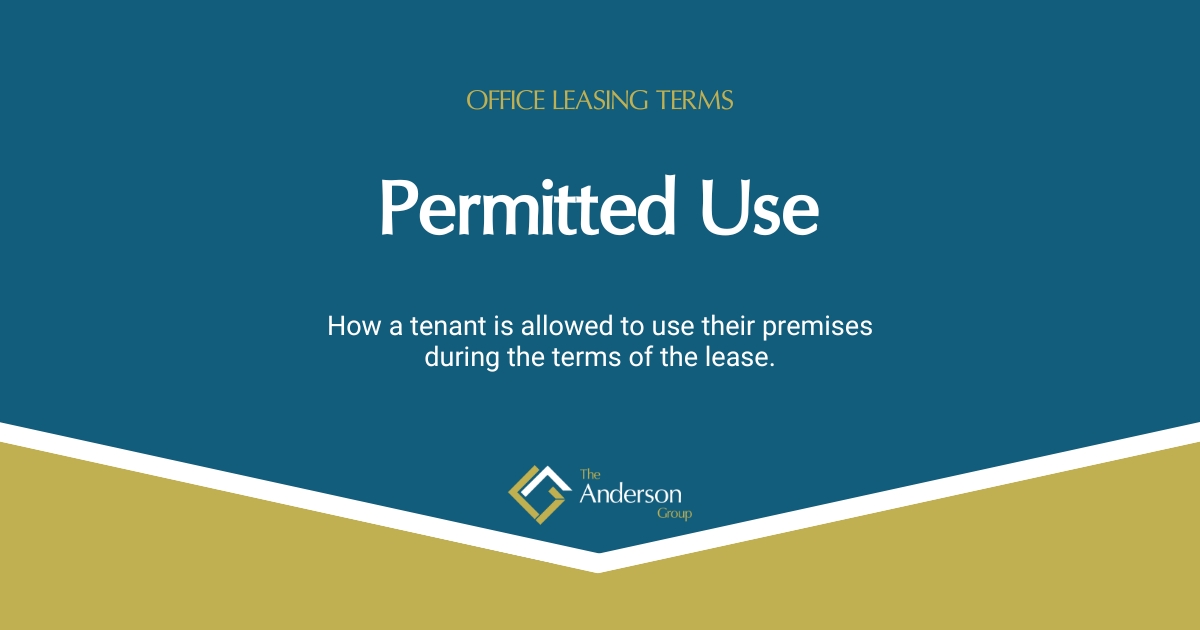 17 Computer Drive West - Customized 3️⃣ Ways!
Which floor plan do you like the best? Comment below!

Space Details:
🏢 3,878 RSF
✈️, 🛣 & 🍔 close by

Most of our office spaces can be customized to ensure that our tenants get an office they love! ➡️ https://t.co/444JEUYXFb https://t.co/VyErKXLF0I