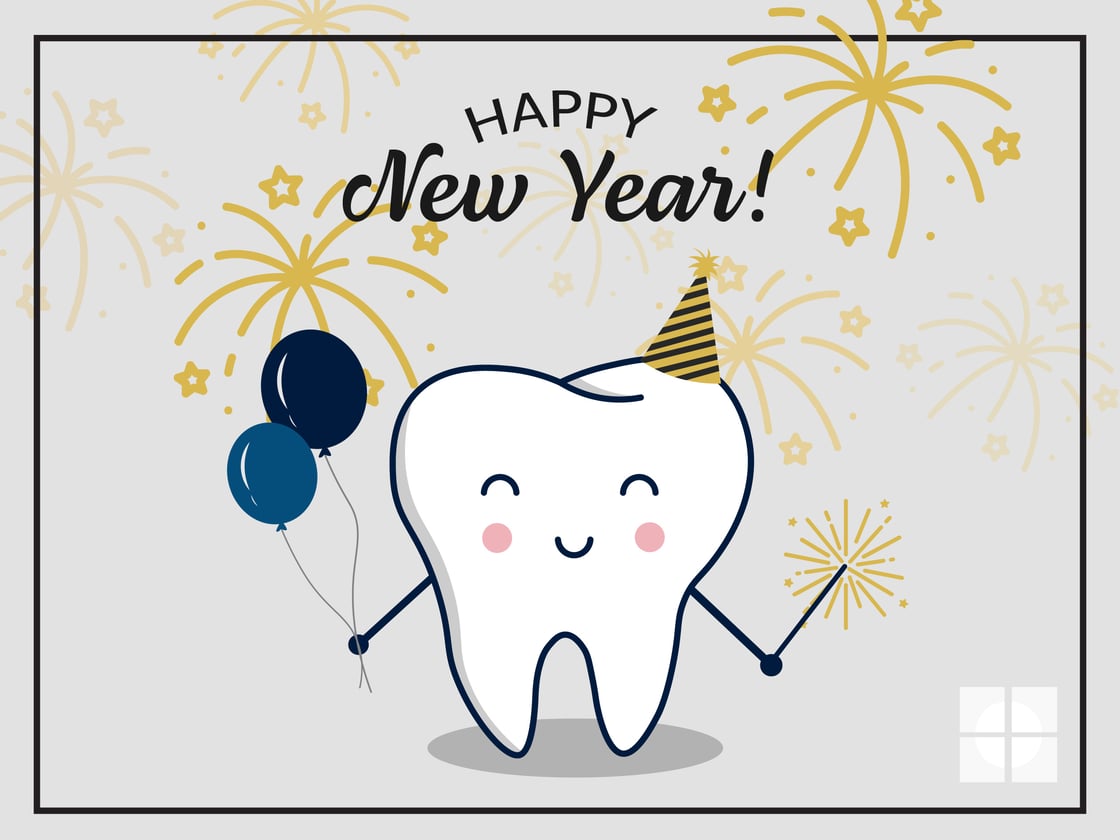 Make it your New Year's resolution to get your dream smile! With Invisalign, you can straighten your teeth with nearly invisible clear aligners, making it easier than ever to enter 2022 with confidence!
Thank you for supporting Toys for Tots!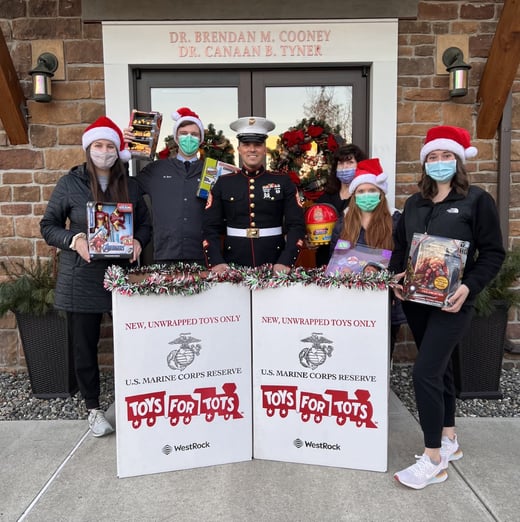 This year, we collected 268 toys for Toys for Tots in our annual collection! Thank you so much for helping families in need in the Capital Region!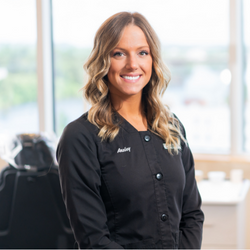 Happy Birthday, Ansley!

Ansley, our New Patient Coordinator, celebrates her birthday on January 6th! 🎉 May your birthday be the start of a year filled with plenty of smiles! 😄⁠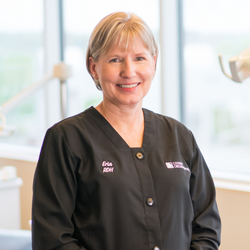 Happy Birthday, Erin!

Erin, our Dental Hygienist and Business Manager, celebrates her birthday on January 30th! 🎉 May your birthday be the start of a year filled with plenty of smiles! 😄⁠
⁠